Welcome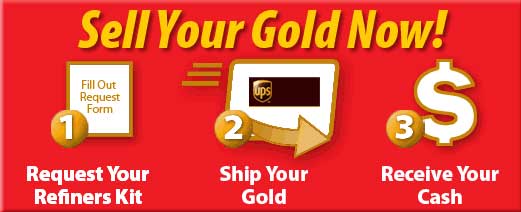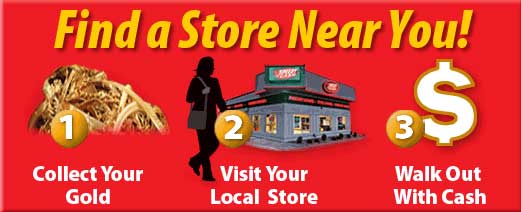 Trust Your Gold With Coins And Jewelry
Coins And Jewelry has more than a decade of customer service experience and thousands of satisfied customers in our braches and online. That's the kind of trust you deserve when it comes to your gold!
Unlike many pawn shops and jewelry stores, Coins And Jewelry has a direct relationship with a refiner, which cuts out the middle man allows us to pay the absolute most for your gold
Other companies say they pay more; Coins And Jewelry puts the proof in your hand. Act Now! We'll rush your cash to you within 24 hours of appraisal.
Highest Prices Paid. Get More for your gold! 25% More than the competition
Your partner in gold buying. Offers you a FREE protection plan; Trust counts.
Exclusive Video of Each Transaction
Highest Customer Acceptance rates in the industry. With our GOld buying protection plan we ensure the safety and security of every package we preceive.