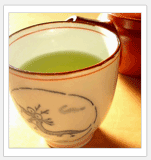 Our comfortable atmosphere extends the relaxation away from the main hotel while also offering up top notch entertainment ranging from comedy specials to jazz band jams.
Gluhwein:
A holiday favorite combines a strong black tea with red wine and cinnamon sugar.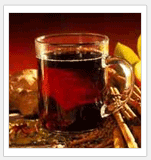 Tokyo Green Tea:
One of our cultural cocktails infuses a Japanese green tea with rum and honey. Hot Tea Grog- An English favorite, combines a hot brewed earl grey tea with cloves, rum and nutmeg.